LINKS
!! IMPORTANT !! We recommend these links, but of course the web is ever-changing: links can break and content can change. Note that AMP has no control over what you may encounter on the other end. Our link order is loosely based on a combination of ship-related themes, shop vs. research, first-in, recomendations, and a complex algorithm we make up as we go (don't take the order too seriously).
---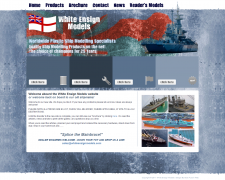 Plastic Ship Modelling Specialists. Kits, PhotoEtch, Resin, Paint, Accessories and Tools
---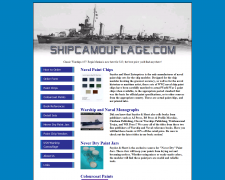 www.shipcamouflage.com (Synder & Short Enterprises)
Supplying accurate color information of the major navies of the Second World War.
---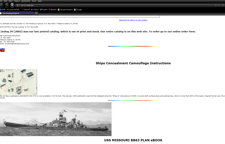 Largest supplier of US Navy Warship information. We also supply authors, publishers, movie & TV production companies with technical advice and documentation.
---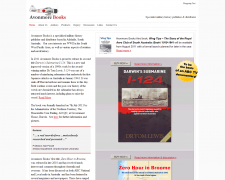 Specialist military history publisher and distributor, with core interests of WWII in the South West Pacific Area, as well as various aspects of aviation and naval history.
---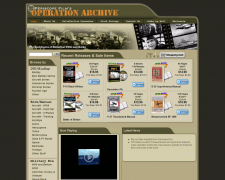 Over 3000 rare films chronicling the history of the Navy, Marines, Army, Coast Guard, Air Force, and civil aviation. Military Books and Manuals.
---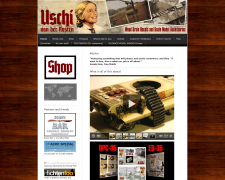 Wood Grain Decals and Scale Model Accessories from a Master Craftsman.
---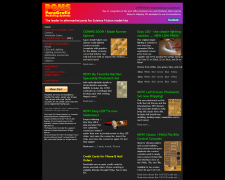 The leader in aftermarket parts for Science Fiction model kits.
Photoetch
Decals
LEDs and Lighting
Lighting Accessories
Multimedia Accessories
---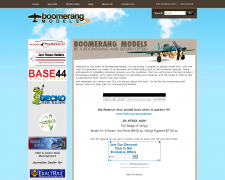 Plastic Model Kit supplier. "Our promise is to continue to give excellence in service and the best possible prices."
---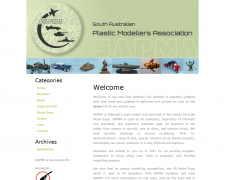 Adelaide's scale model club and host of the annual SA Scale Model Expo. Open to all modellers, regardless of interests and standards.
---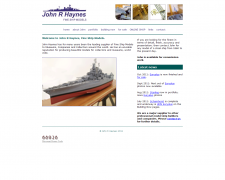 Leading supplier of Fine Ship Models to Museums, Companies and Collectors around the world.
---

Lots of info, including the history of model cars, and lots of great links.